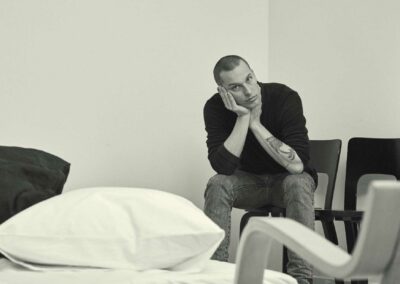 The single most important characteristic of a sheet is how it feels, says Charlie Hedin who founded a bed linen company based on his experiences as a sailor.
read more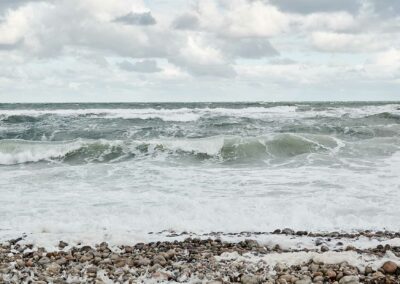 A rarely seen beach house by Finn Juhl on the rugged northern coast of Denmark shows the architect's genius for holistic design in a new light.
read more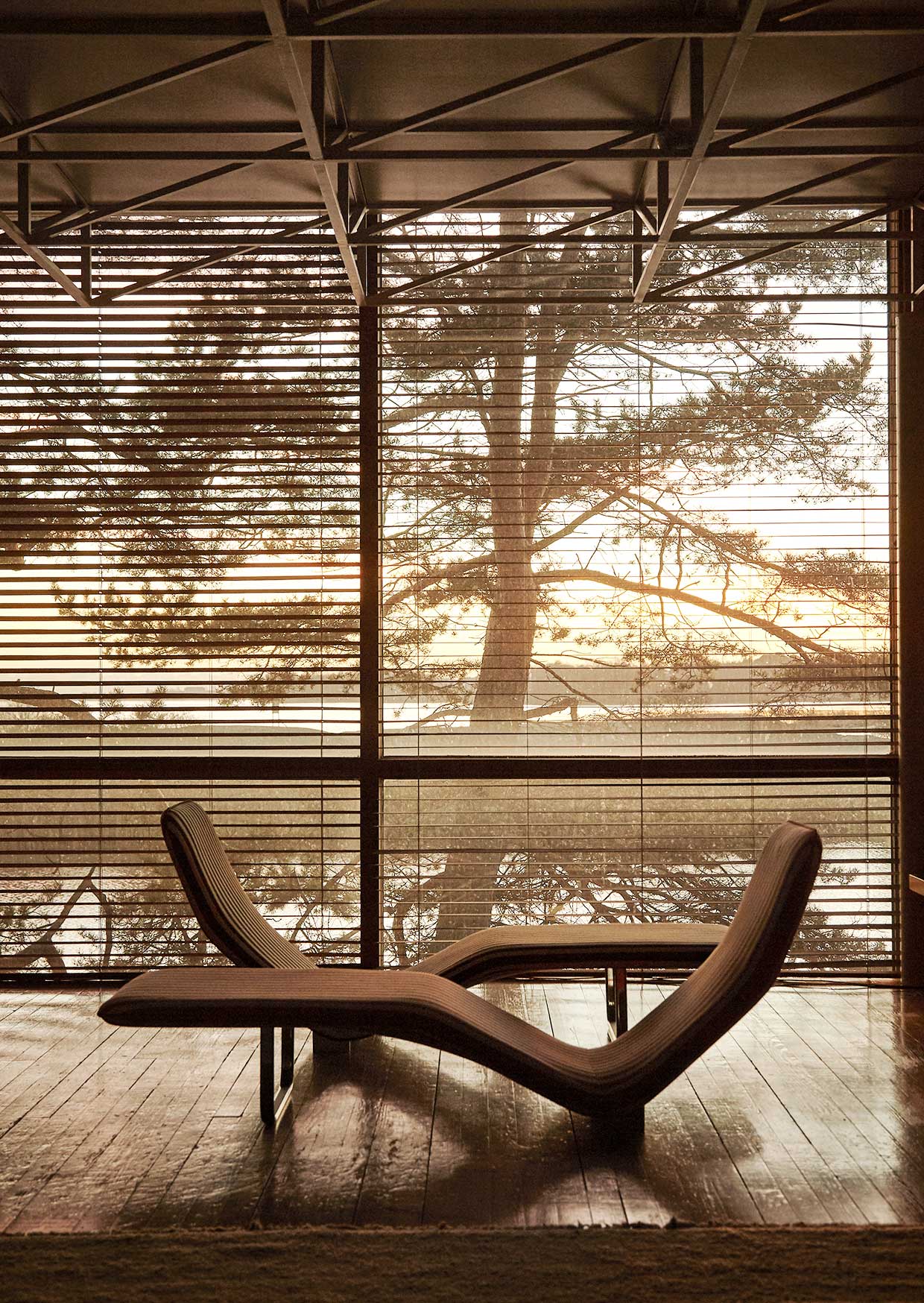 On a crystal clear winter's day, Ark Journal visited the living legend, Vuokko Eskolin-Nurmesniemi.
read more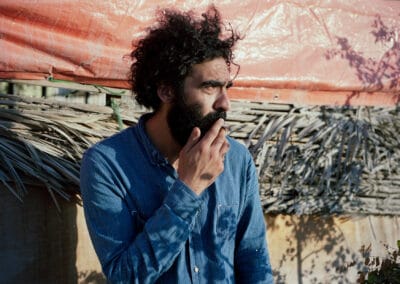 Go behind the scenes of Art Dubai to meet Farshad Farzankia.
read more