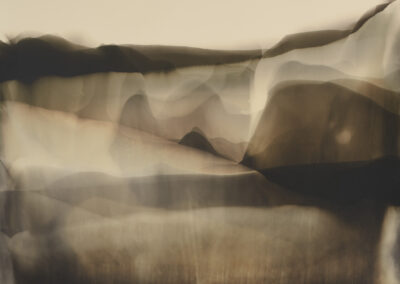 The chemigrams of Åke E: son Lindman swap the literalness of his highly regarded architecture photos for the uncertain procedure of creating images without a camera or a subject.
read more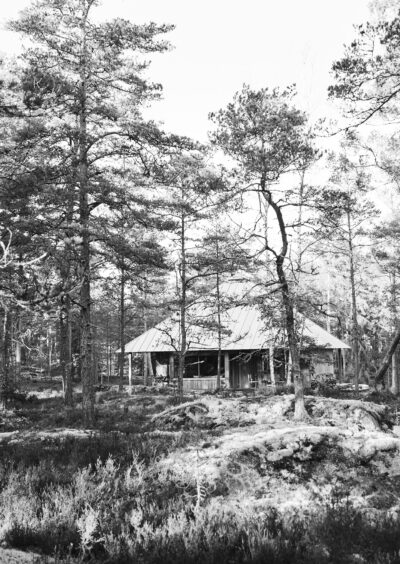 On the island of Blidö in the Swedish archipelago, Halleroed founders, Christian and Ruxandra Halleröd, found the freedom to design for pleasure within a forest of fir, pine and juniper trees.
read more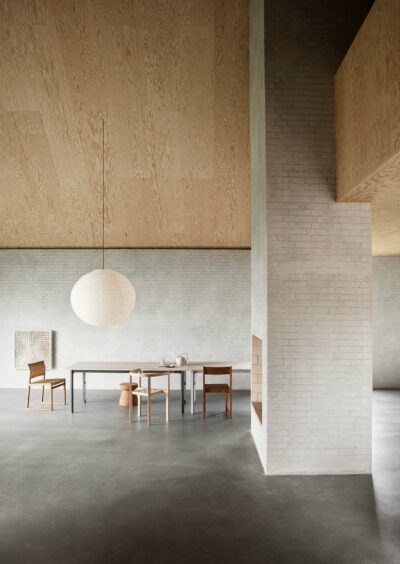 A study of handcrafted and tactile furniture and objects harmonised by the use of raw materials and calm forms.
read more
THE POWER OF NATURE AND ITS CONSOLING FORCE has always been a source of inspiration and a motif in art, architecture and design. In Scandinavia the stark differences between the seasons amplifies this consciousness of nature and its recurring patterns.
In VOLUME 05 INTERIOR LANDSCAPE we examine the relationship between art, architecture and design and the natural world. Leading figures from those worlds share their personal perspectives on the magical intertwining of people, objects and nature.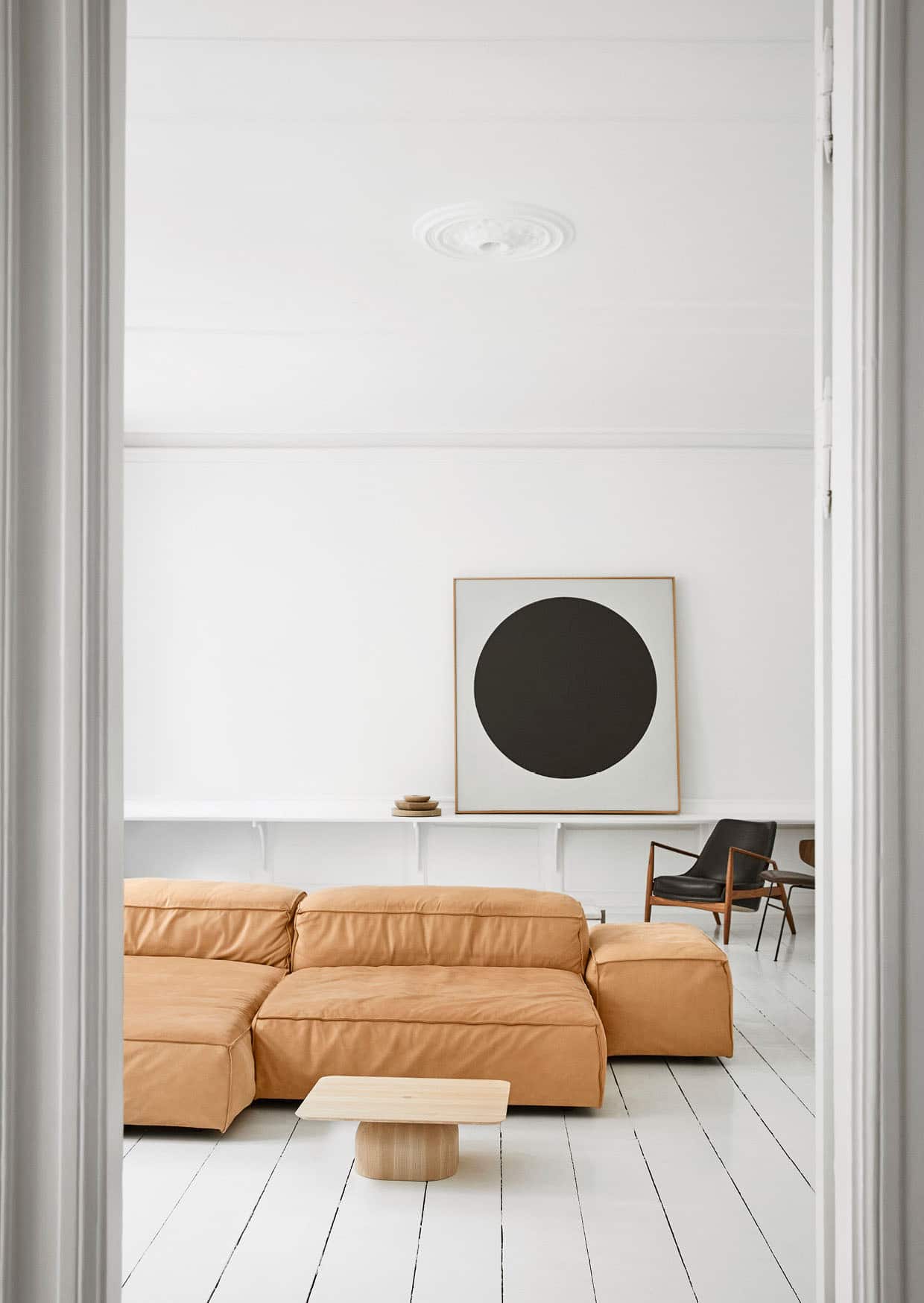 On the surface, Rebekka Bay and Ricky Nordson's apartment in the historic heart of Copenhagen is a minimalist vision all in white, replete with rich details typical of the neighbourhood's 18th century architecture.
read more