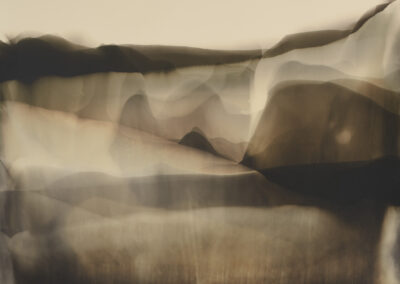 The chemigrams of Åke E: son Lindman swap the literalness of his highly regarded architecture photos for the uncertain procedure of creating images without a camera or a subject.
read more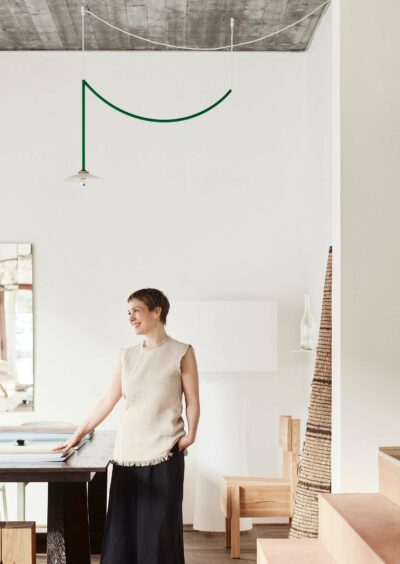 As the founder of Studio X, a design studio and gallery in Copenhagen that acts as a laboratory for concepts, Kirstine Meier Carlsen is an individual imbued with curiosity. Her home is a natural extension of this.
read more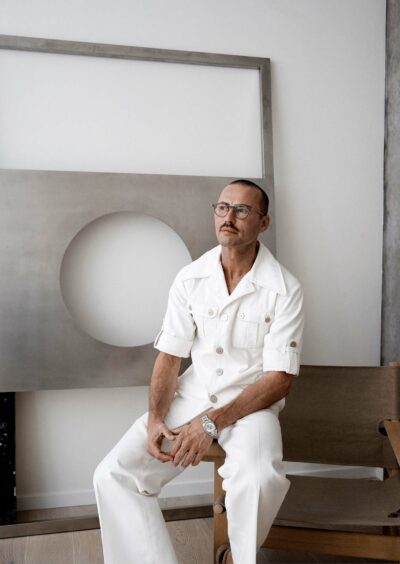 He is undoubtedly one of Denmark's pre-eminent slashies. The fashion-industry insider / creative director / founder and editor-in-chief of Dansk Magazine has recently added a new slash to his list: interior-design consultant and downsizing specialist.
read more
THE POWER OF NATURE AND ITS CONSOLING FORCE has always been a source of inspiration and a motif in art, architecture and design. In Scandinavia the stark differences between the seasons amplifies this consciousness of nature and its recurring patterns.
In VOLUME 05 INTERIOR LANDSCAPE we examine the relationship between art, architecture and design and the natural world. Leading figures from those worlds share their personal perspectives on the magical intertwining of people, objects and nature.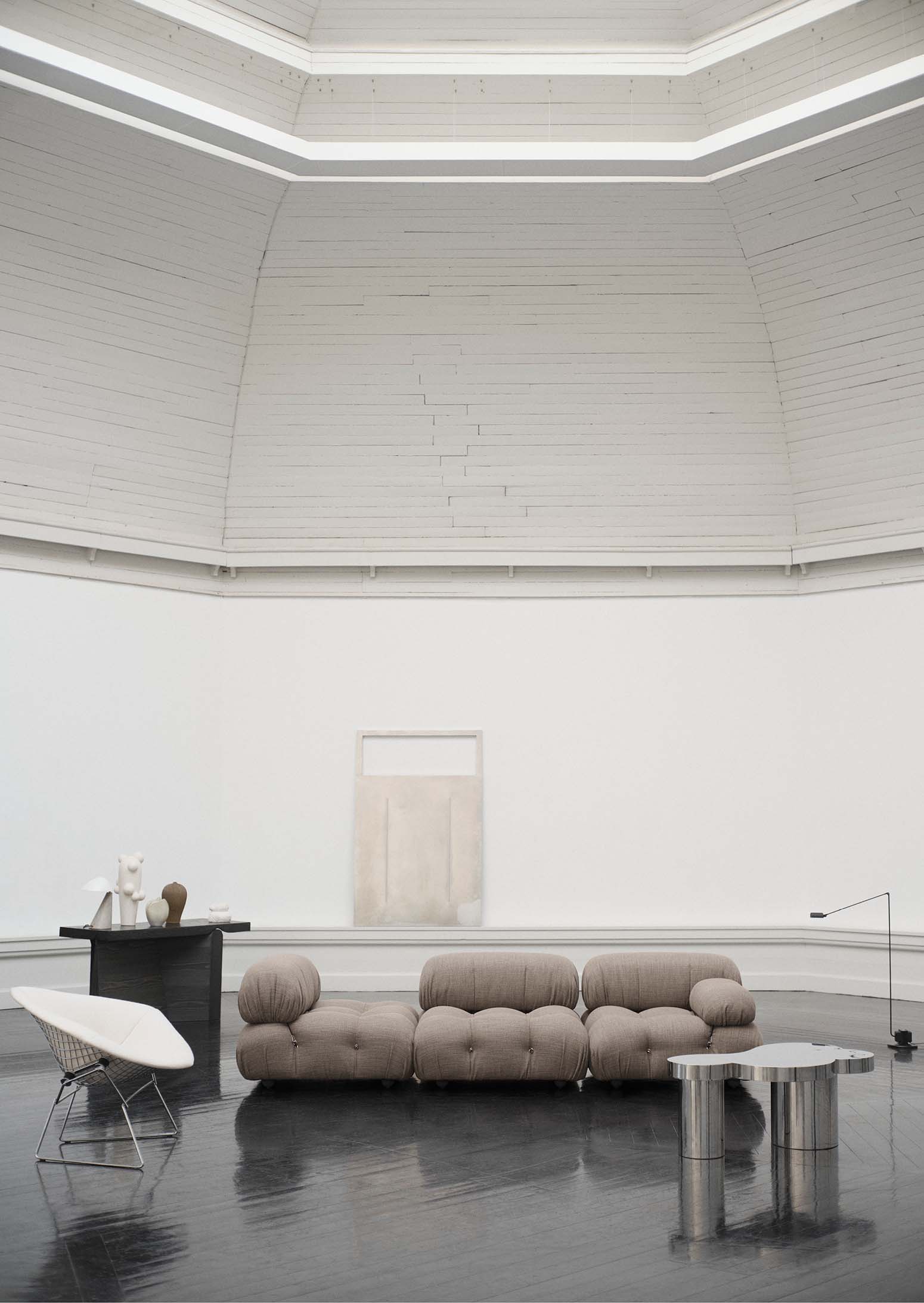 In The Collector's Eye, the melange of disparate elements, vintage and contemporary, refined and brutalist, are united by a discerning eclecticism in an historic exhibition space.
read more