The enduring aesthetic of Danish furniture has always been entirely in step with other contemporary design practices, ceramics, glass, textiles, and particularly architecture.
read more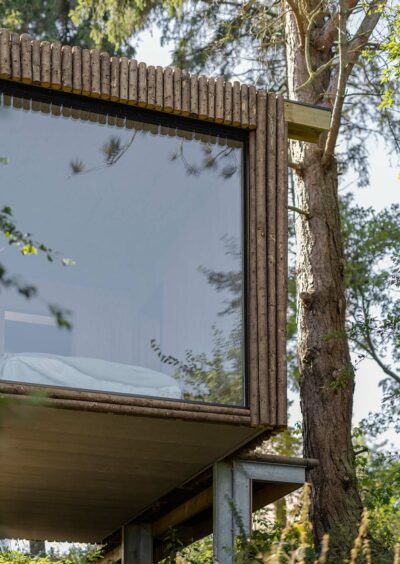 A diminutive wooden dwelling on stilts among forest trees focuses attention on interior details to heighten the contrast between its small scale and the vastness of nature.
read more
Whether using traditional or innovative materials, designers lean on the craft and expertise of former practitioners to carve, shape, mould or weave.
read more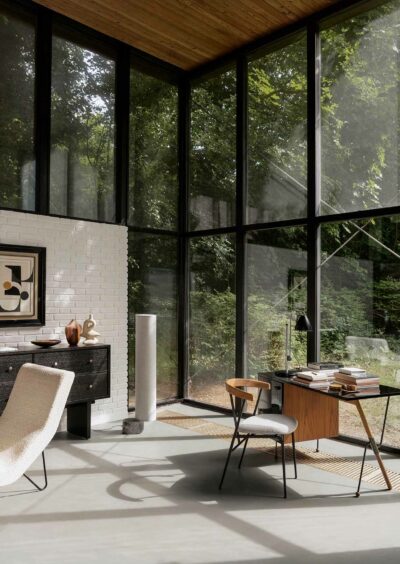 In collaboration with Gubi, and to celebrate the brand's new lighting collections, Ark Journal's creative team produced a photo essay inspired by the Californian mid-century modern architectural style.
read more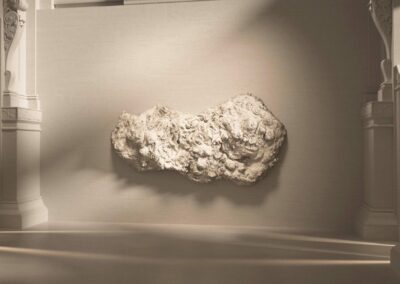 Promoting modernisation of tradition within the realm of craft, the Loewe Foundation Craft Prize 2022 is now open for submissions. Ark Journal talked to Chairperson of the Jury, Anatxu Zabalbeascoa, about contemporary craft and it's impact through the fifth edition of the award.
read more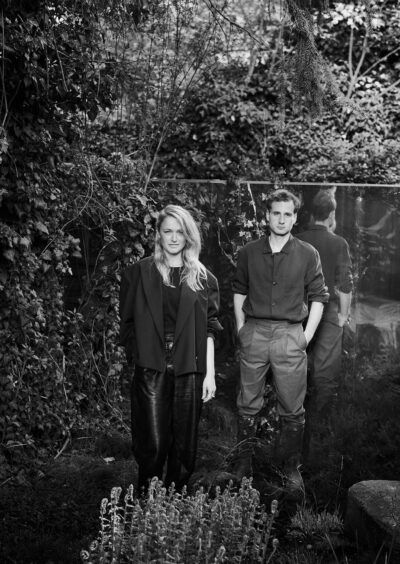 Designed with rigour and made with love and care, a modest 1980s home is reimagined by architect Malene Hvidt and designer/maker Nikolaj Lorentz Mentze to express their formative values.
read more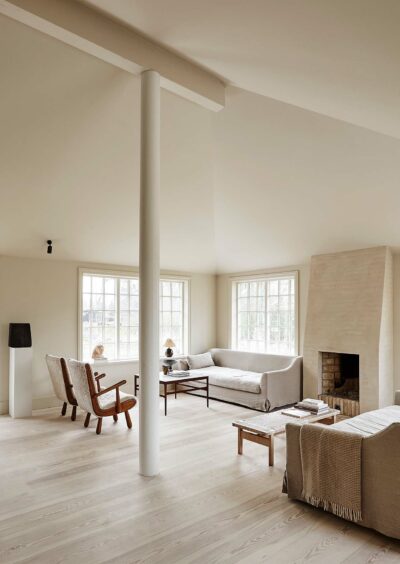 In personal as well as professional projects, Danielle Siggerud respects the past but also sheds and refines before creating tailored layers of significance.
read more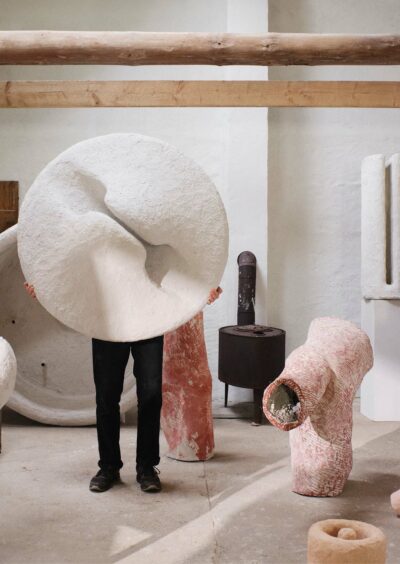 The landscape surrounding Carl Emil Jacobsen provides the materials and colours that form his sculptures, reminiscent of ancient forms and archaeology.
read more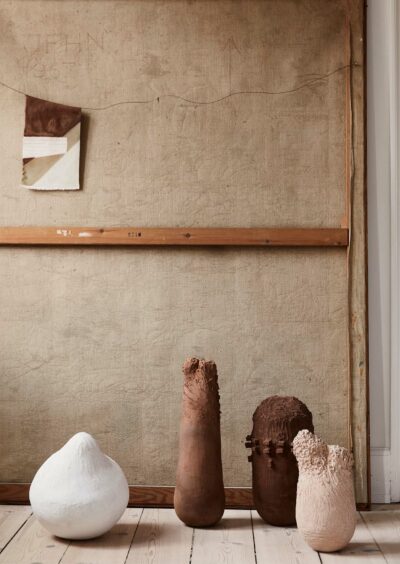 Fragments of memory and changing seasons are evoked in the ceramics and textile assemblages of Patricia Perales García as costume design crosses over with sculpture.
read more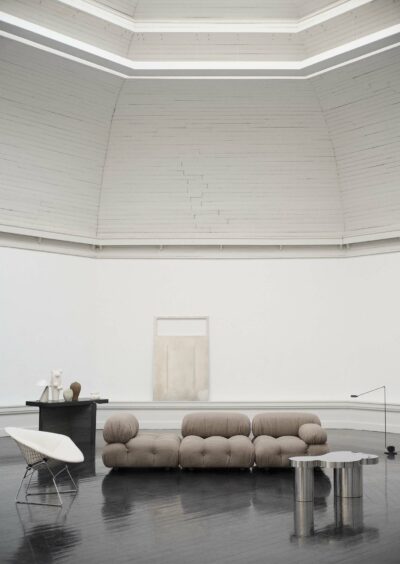 In The Collector's Eye, the melange of disparate elements, vintage and contemporary, refined and brutalist, are united by a discerning eclecticism in an historic exhibition space.
read more