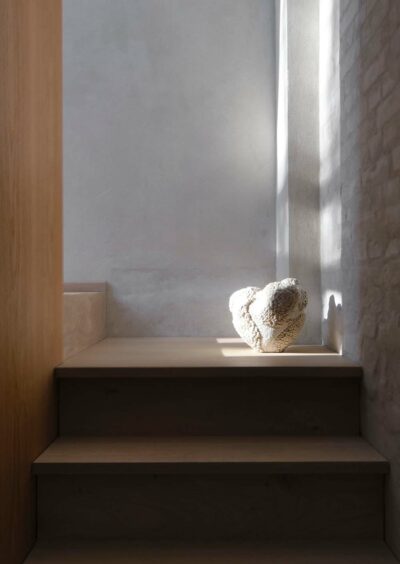 Small but perfectly matched, two residences in a courtyard are reduced to the essentials using quality materials and maximum light to create welcoming tranquillity.
read more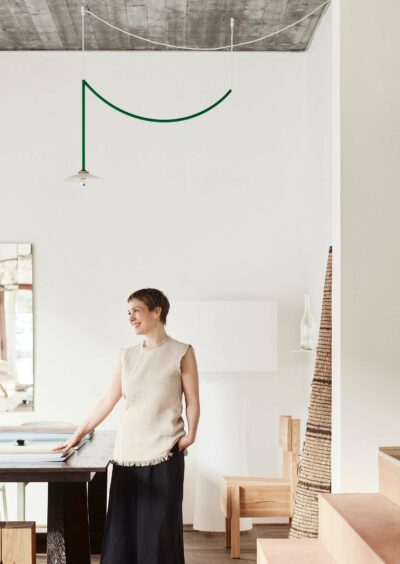 As the founder of Studio X, a design studio and gallery in Copenhagen that acts as a laboratory for concepts, Kirstine Meier Carlsen is an individual imbued with curiosity. Her home is a natural extension of this.
read more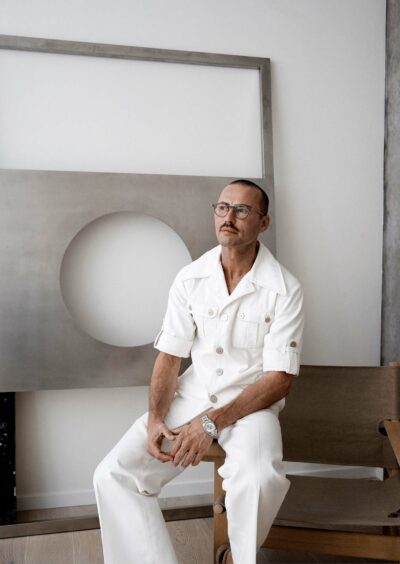 He is undoubtedly one of Denmark's pre-eminent slashies. The fashion-industry insider / creative director / founder and editor-in-chief of Dansk Magazine has recently added a new slash to his list: interior-design consultant and downsizing specialist.
read more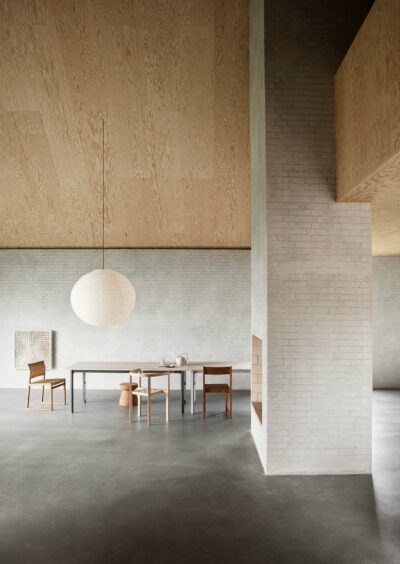 A study of handcrafted and tactile furniture and objects harmonised by the use of raw materials and calm forms.
read more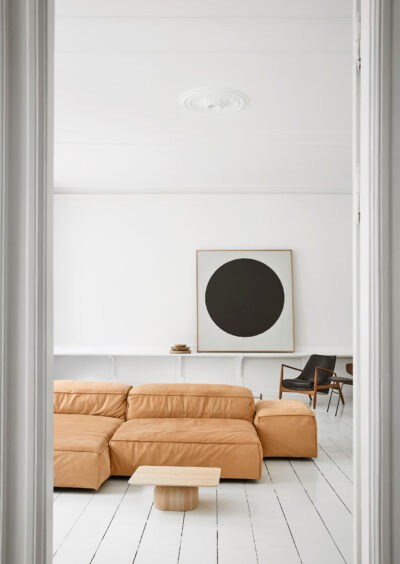 On the surface, Rebekka Bay and Ricky Nordson's apartment in the historic heart of Copenhagen is a minimalist vision all in white, replete with rich details typical of the neighbourhood's 18th century architecture.
read more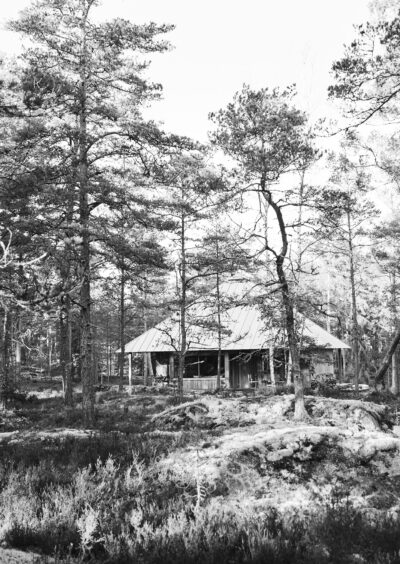 On the island of Blidö in the Swedish archipelago, Halleroed founders, Christian and Ruxandra Halleröd, found the freedom to design for pleasure within a forest of fir, pine and juniper trees.
read more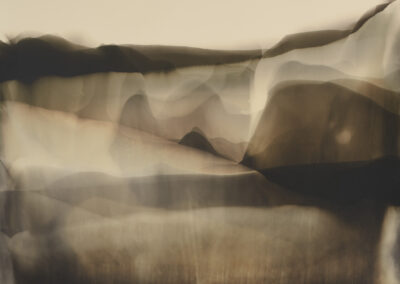 The chemigrams of Åke E: son Lindman swap the literalness of his highly regarded architecture photos for the uncertain procedure of creating images without a camera or a subject.
read more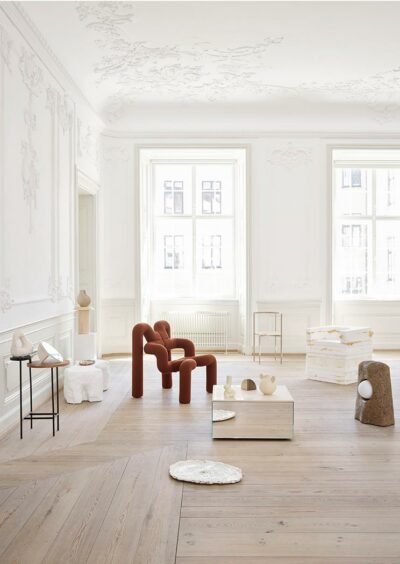 Experimental investigations expressed in biomorphic and primitive forms. New shapes and volumes by design talents.
read more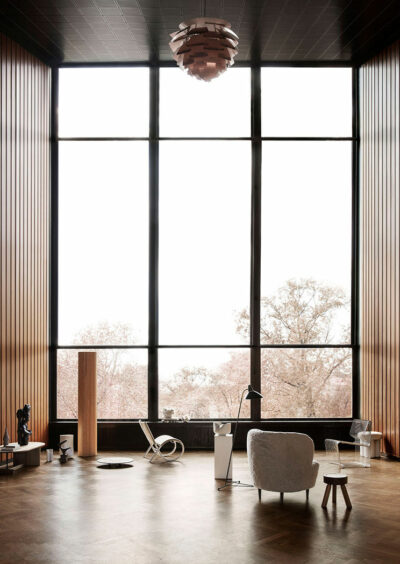 The collaboration between designed spaces and specifically designed objects threads through Danish architectural practice and has resulted in classics created by such renowned architects as Arne Jacobsen, Finn Juhl and Poul Henningsen.
read more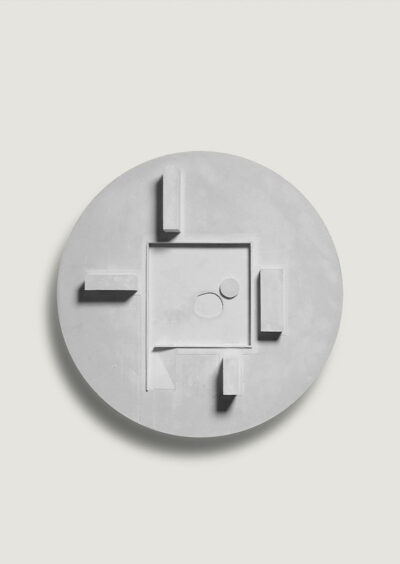 Cast architectural models inhabit the fine line between art and architecture. Welcomed into homes as if they are sculptures, these once functional objects exist somewhere between inconclusiveness and completeness, and reach into our unconscious to provoke a multitude of interpretations.
read more